International Conference on
Applied Research in Economics 2017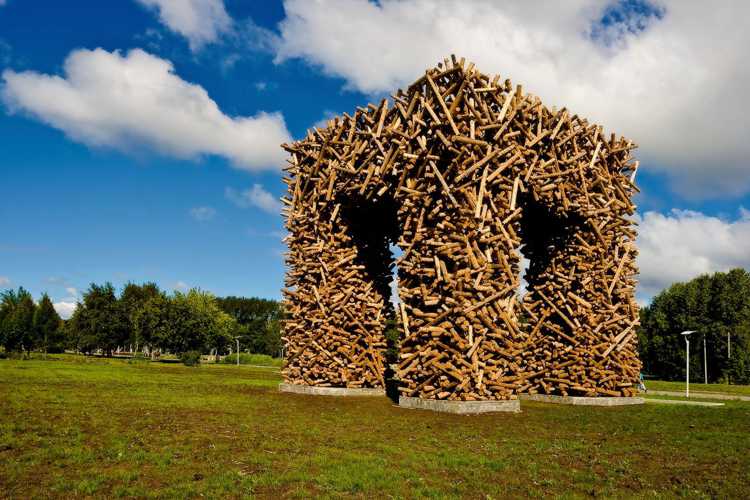 This year HSE is seeing a 25 year jubilee, which is, on the one hand, kind of a historic milestone. We have called it an anti-jubilee and decided to celebrate it without much pomp and tuxedos. We are going to do that our way, in a non-traditional format: think of how to become a better place for students, give rather than take gifts, laugh at ourselves, conceive yet far more challenging projects, and continue doing a good job, e.g. of holding international academic conferences. 

Part of the 25 year anti-jubilee programme is the fifth (also jubilee, but younger) International Conference on Applied Research in Economics (iCare5), which faculty, independent scholars, practitioners, and PhD students are invited to attend. The conference focuses on research that has applications to and implications for real-life problems. Hence the conference acronym reflects its motto — iCare = I care.
Conference topics
We accept submissions in a wide range of subjects. Topics of interest include but are not limited to: 
Empirical corporate finance
Empirical industrial organization
Experimental economics and finance
Labour economics
International economics

Economics of development

Political economy

Public economics and finance
If you wish to organize a special session or special track on these or related topics, please submit papers or abstracts of all papers included in that session/track, with a brief note on the common topic for all of them, and on the suggested chair(s) of the session(s).


Dates and deadlines

Submission of papers (full draft): June 4, 2017

Notification of acceptance: June 20, 2017

Conference dates: September 21-22, 2017
Social programme
The Conference Organizing Committee will cover the closing dinner and social programme. The social programme usually includes a visit to the world renowned Perm Opera and Ballet Theatre.
Grants
The HSE — Perm will award grants to PhD-students and junior researchers for the most outstanding papers (200 EUR each) as a contribution to cover travel expenses.